From an aesthetic point of view, solid wood furniture is the most demanding choice, but also the most durable and representative in time, in the space on which it is located.
The wood essence used in the production of the furniture depend on the budget or preference of each client, which are not limited to a particular type of wood.
The following can be used - spruce, pine, meranti or oak - in different shades of color or finishes, fully customized pieces of furniture depending on the measurements and the personal options of each customer.
The execution time depends on each project, each product being approached individually and produced exclusively.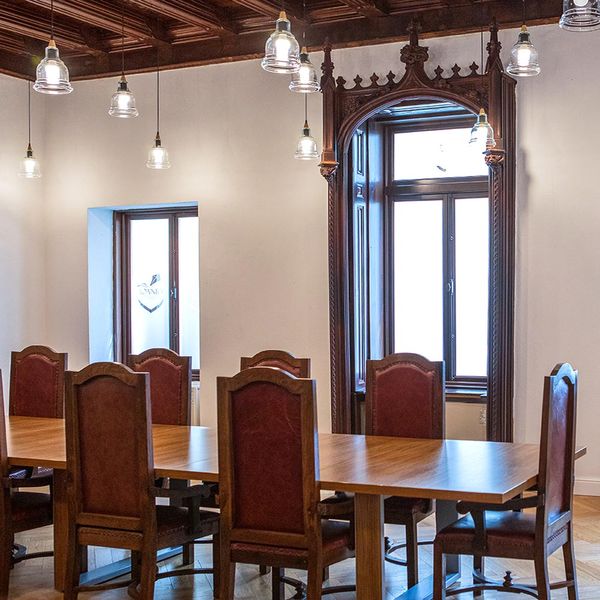 Bld. 1 Mai, No. 1, 077020, Berceni, Ilfov, Romania