The shutters are used both as an integrated part of European architecture, providing a special aesthetic aspect, but also for various functions such as light control, wind protection, adverse weather conditions protection and to maintain privacy.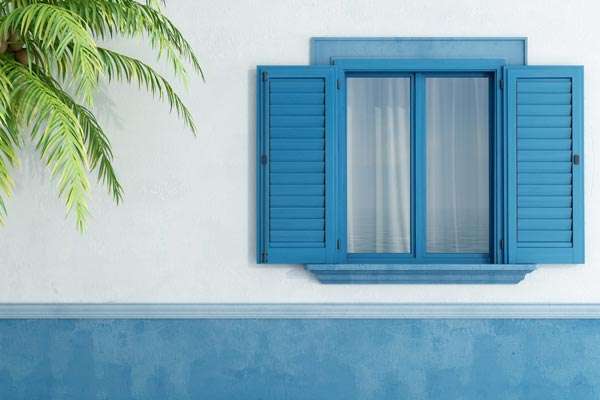 Swing shutters with fixed slats
The slats are fixed, being oriented to the open, closed position or 45°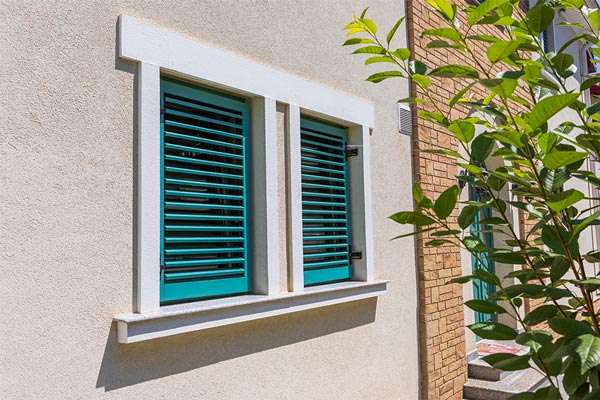 Swing shutters with movable slats
Mechanically orientable movable slats, depending on the option chosen: closed / open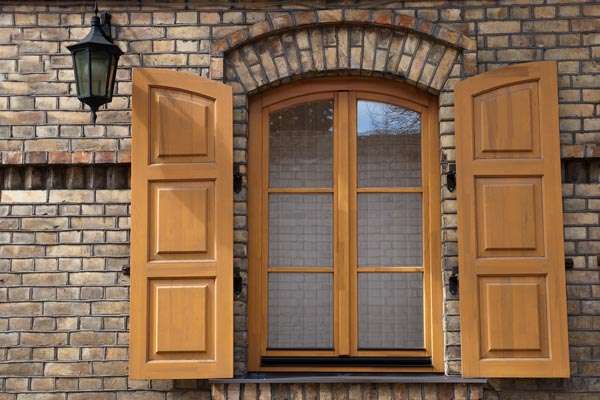 Swing shutters without slats
Without slats, no possibility of light penetrating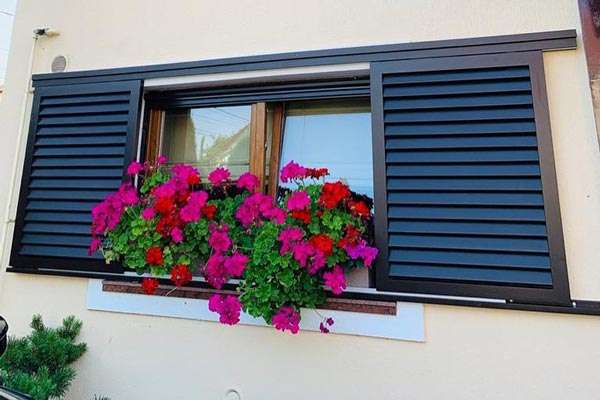 Sliding shutters
They can be produced with fixed slats, movable slats or without slats - solid, rustic shutters
Depending on the opening system:

(1)

Swing shutters and

(2)

Sliding shutters
Depending on the slat type:

(1)

with fixed slats,

(2)

with movable slats and

(3)

without slats - solid, rustic shutters
The shutters are hand-painted with premium paints or the standard version with stain. The shutters are made of carefully selected wood, with a wood humidity of 12-14%.
| Type | Shutters with fixed slats | Shutters with movable slats |
| --- | --- | --- |
| Frame size | | |
| Slat size | | |
| Hardware | | |
| Typology | Turning, Folding, Sliding | Turning, Folding, Sliding |
| Mounting | On the window frame, in the hollow of the wall, on its own jamb | On the window frame, in the hollow of the wall, on its own jamb |
| Essences | | |
| Colors and finish | Stain standard version or RAL color | Stain standard version or RAL color |
Turning means simple opening system, with the shutter folding towards the wall
Folding refers to the folding opening system, for shutter mounting where the normal opening system is not permitted by the available space
Sliding - sliding opening system
Bld. 1 Mai, No. 1, 077020, Berceni, Ilfov, Romania