Residential Building, Liege, Belgium
Building with Historical Monument status transformed into a residential apartment block.
For the first time in our factory, we faithfully reproduced the 100-year-old carpentry, angle windows for the part of the building located on the corner. A work with a high degree of difficulty, probably the biggest challenge in the LUCA portfolio. We produced and installed 127 square meters of meranti joinery, 68 mm profile, different types of windows, from those with normal closing to those with wolf's mouth closing and applied cremon.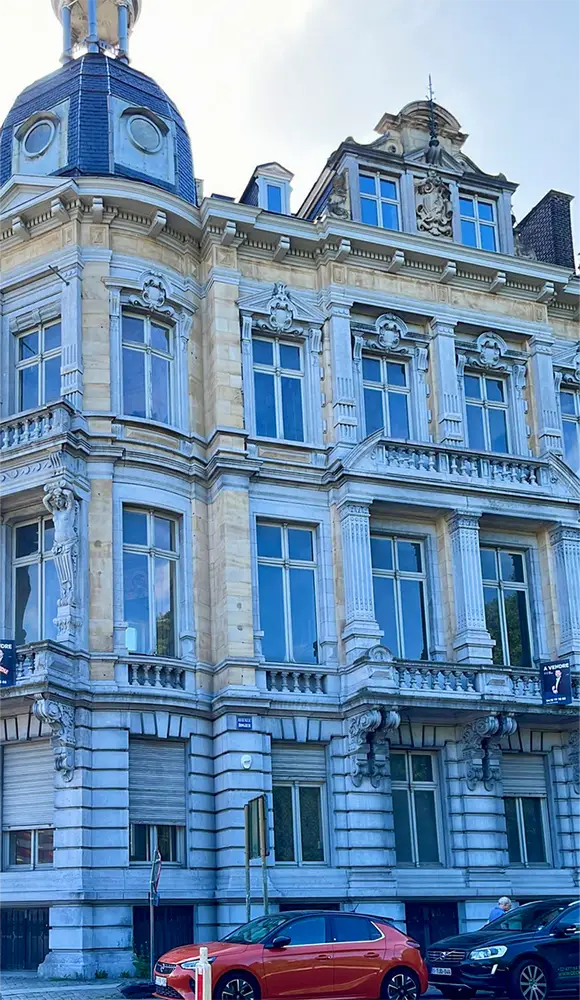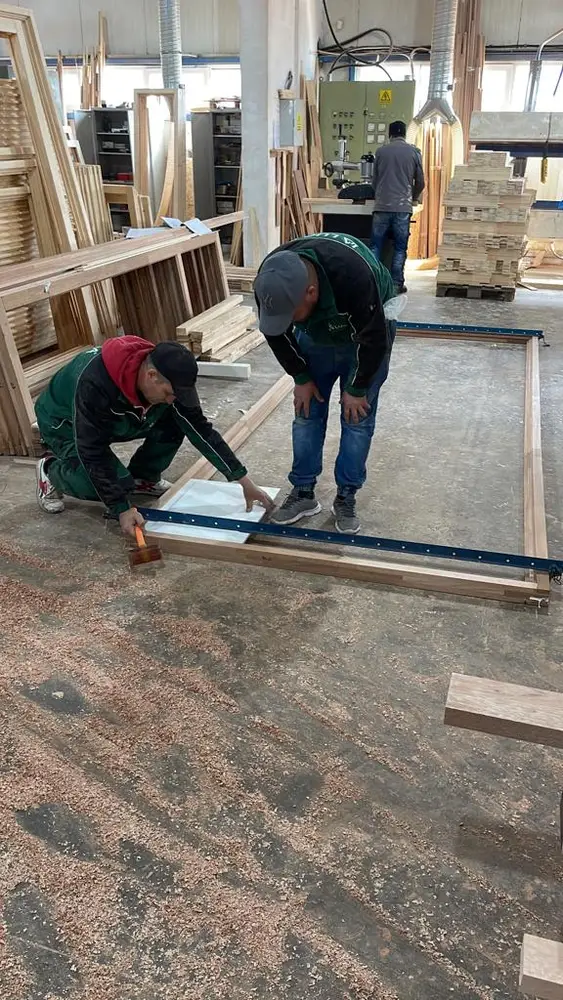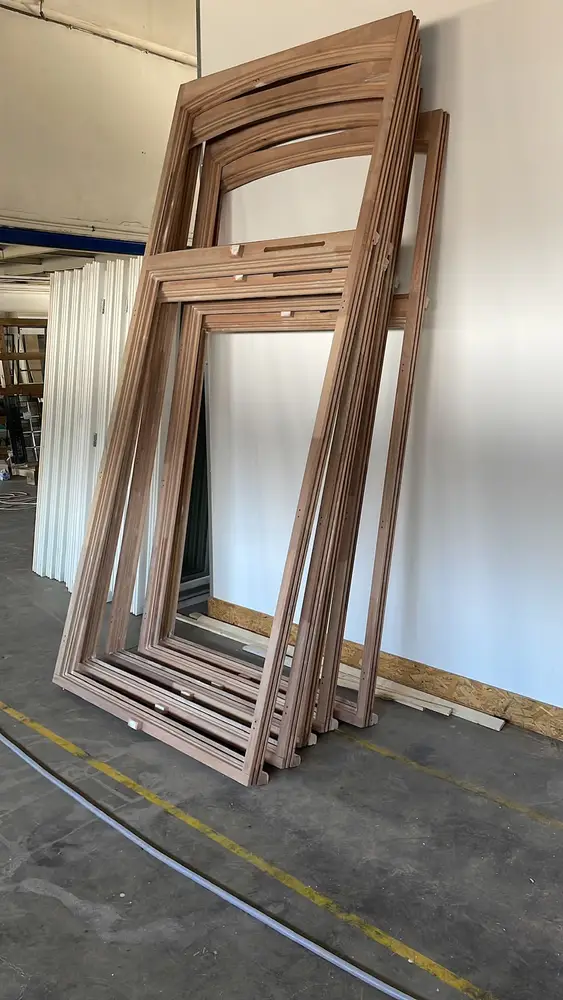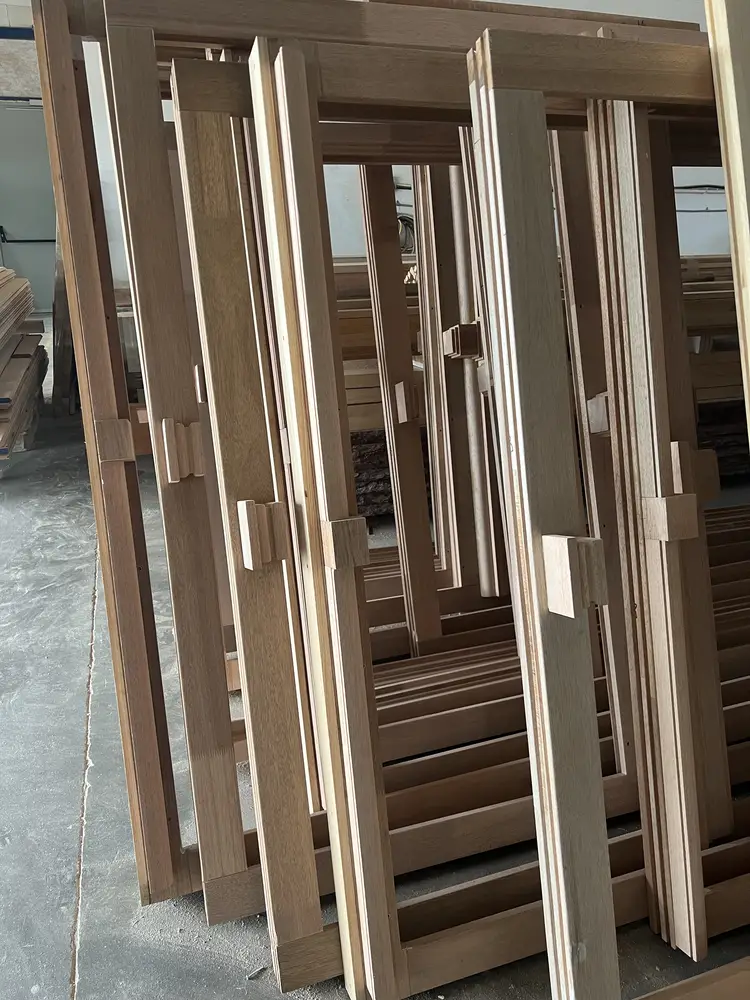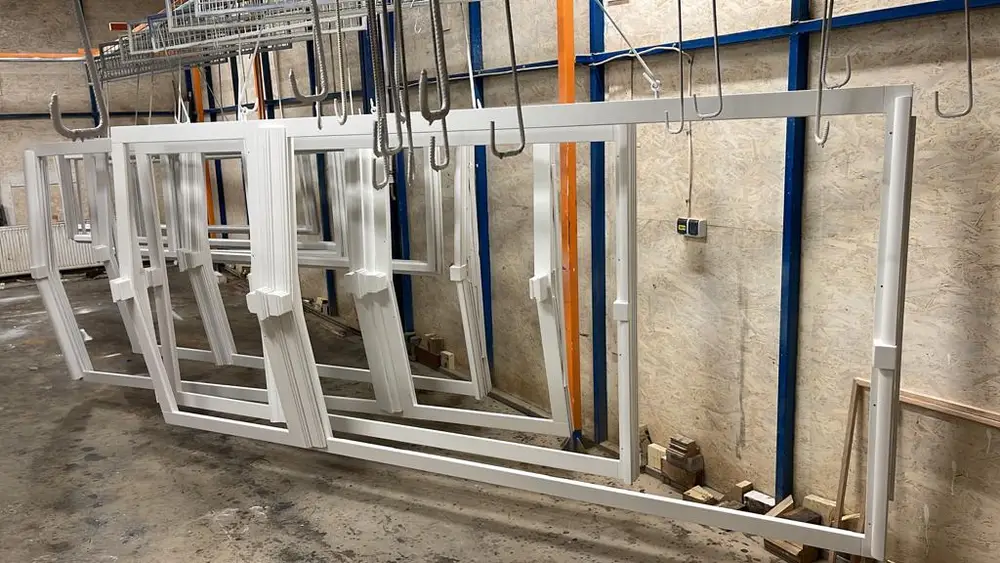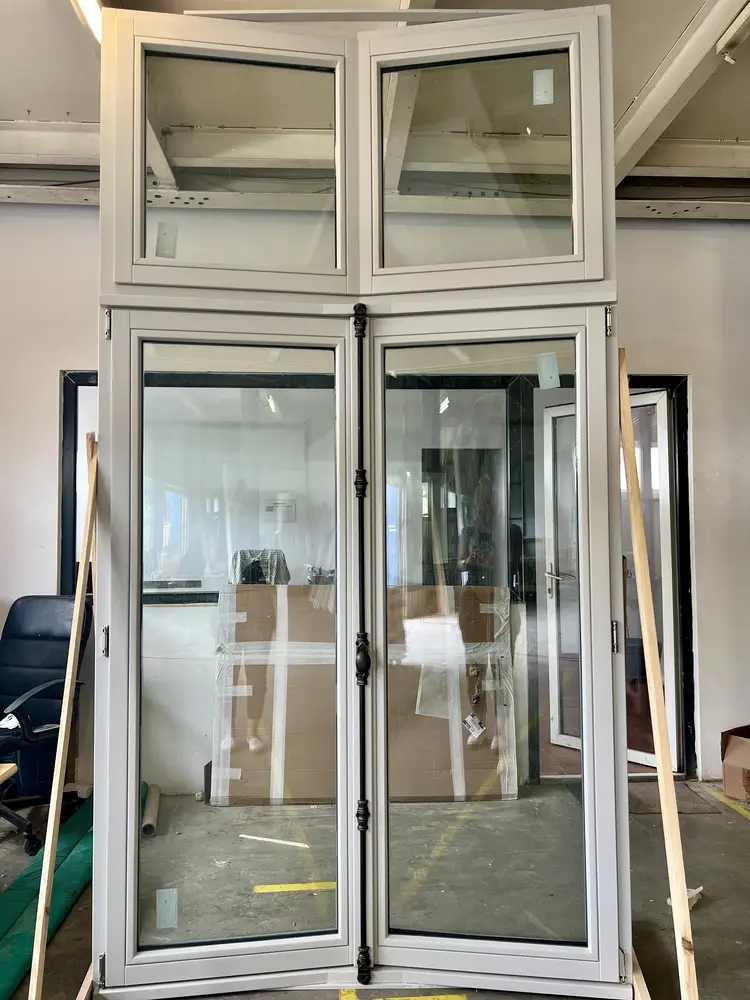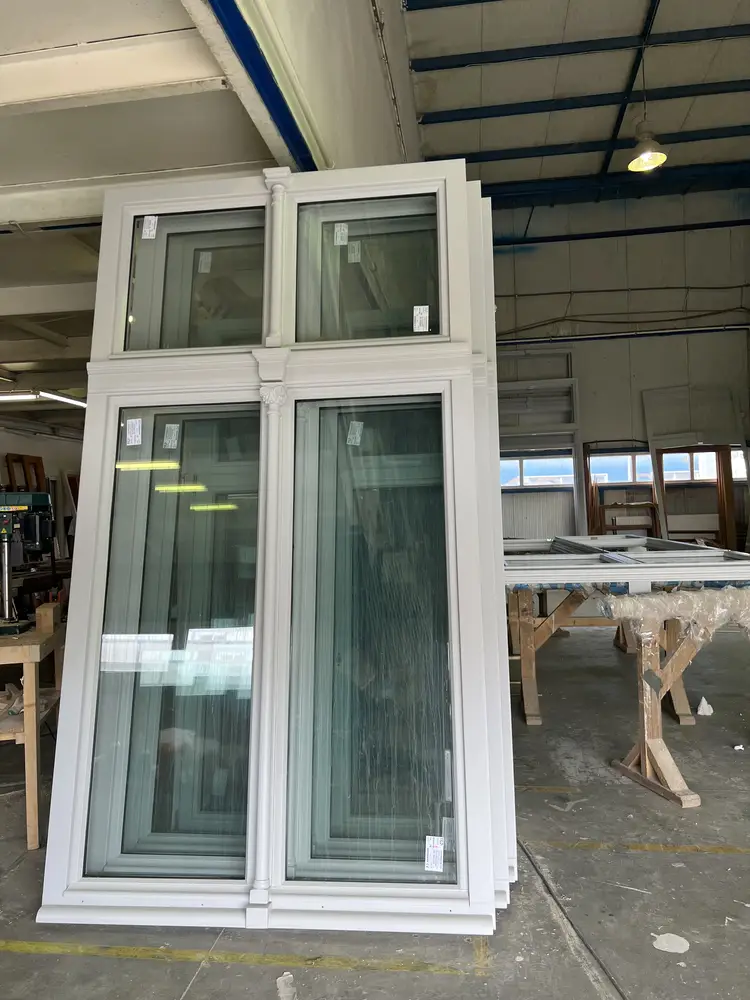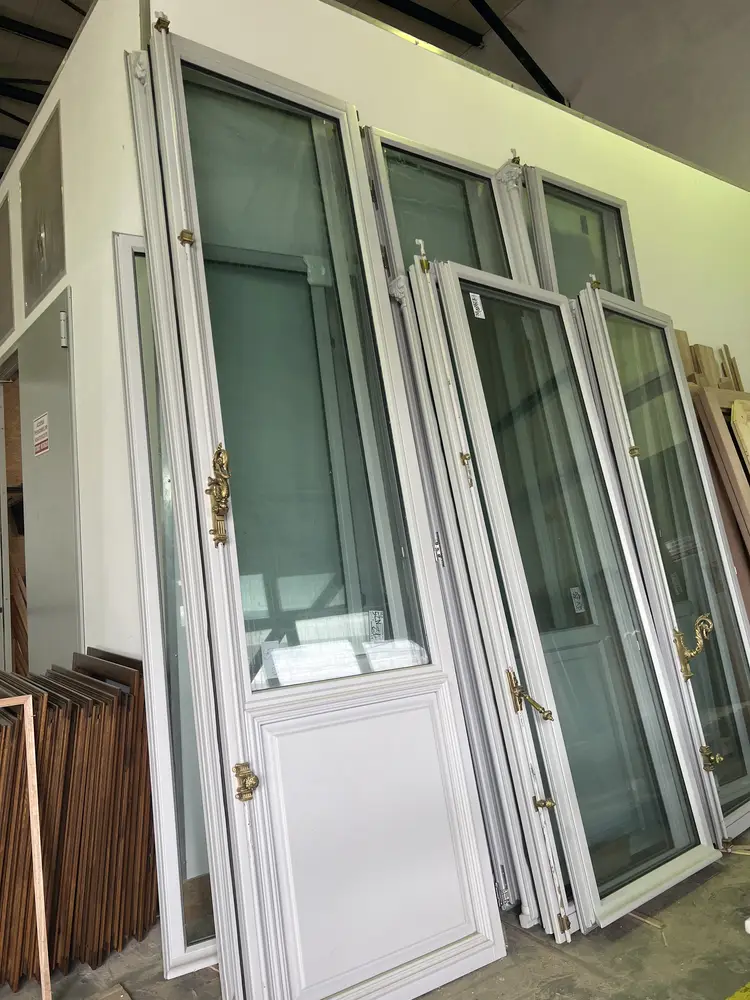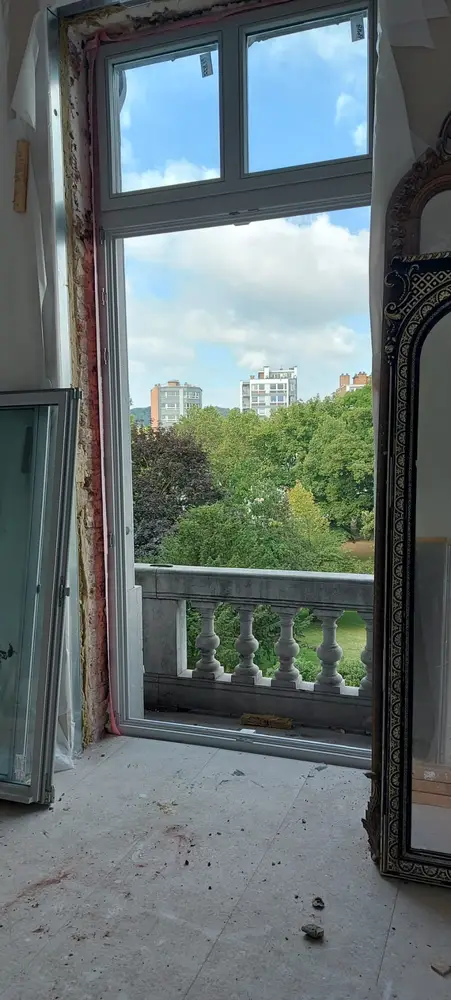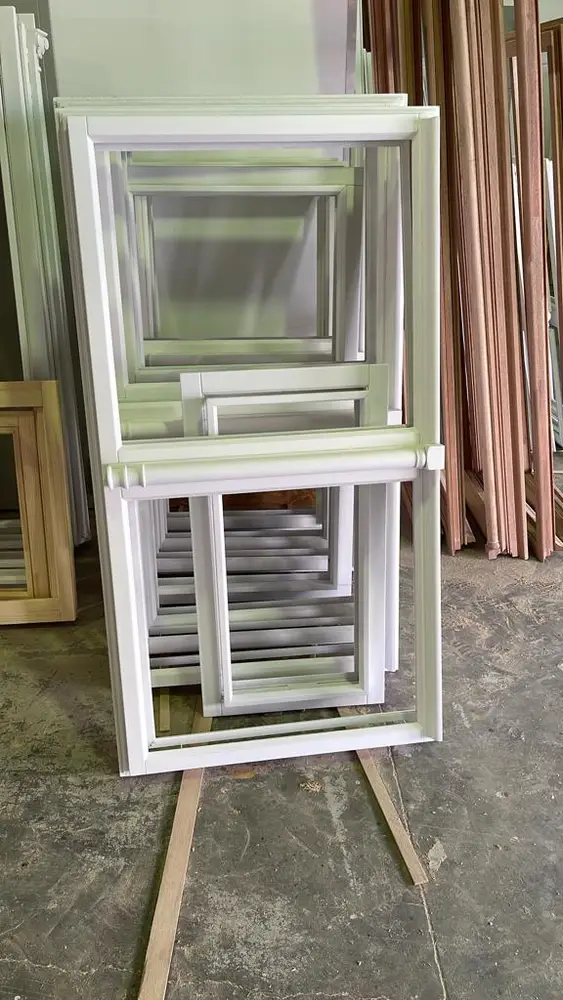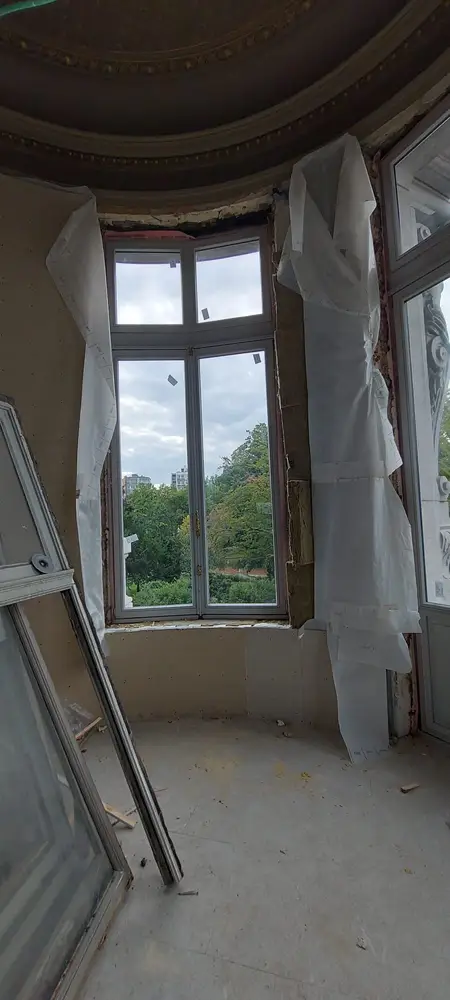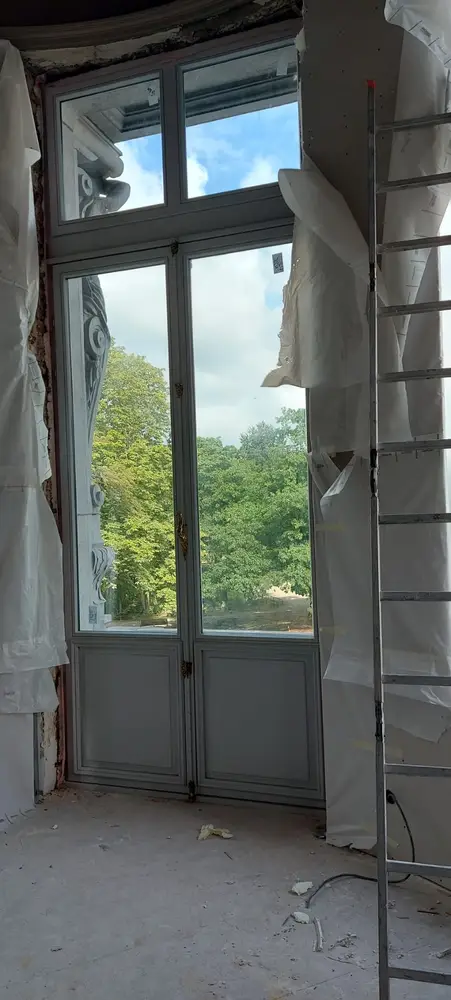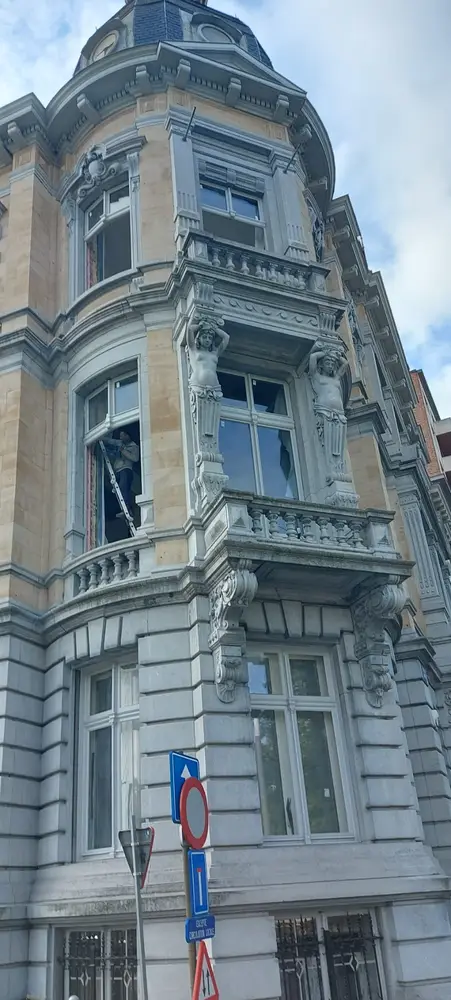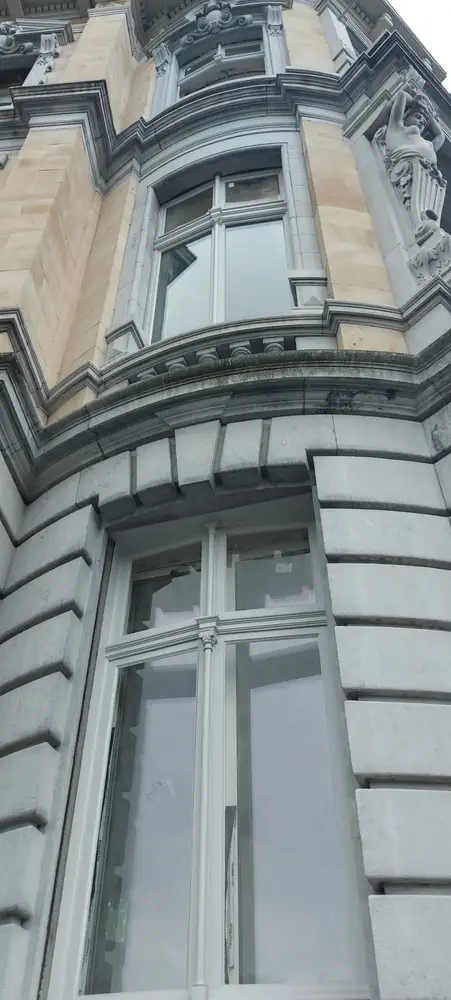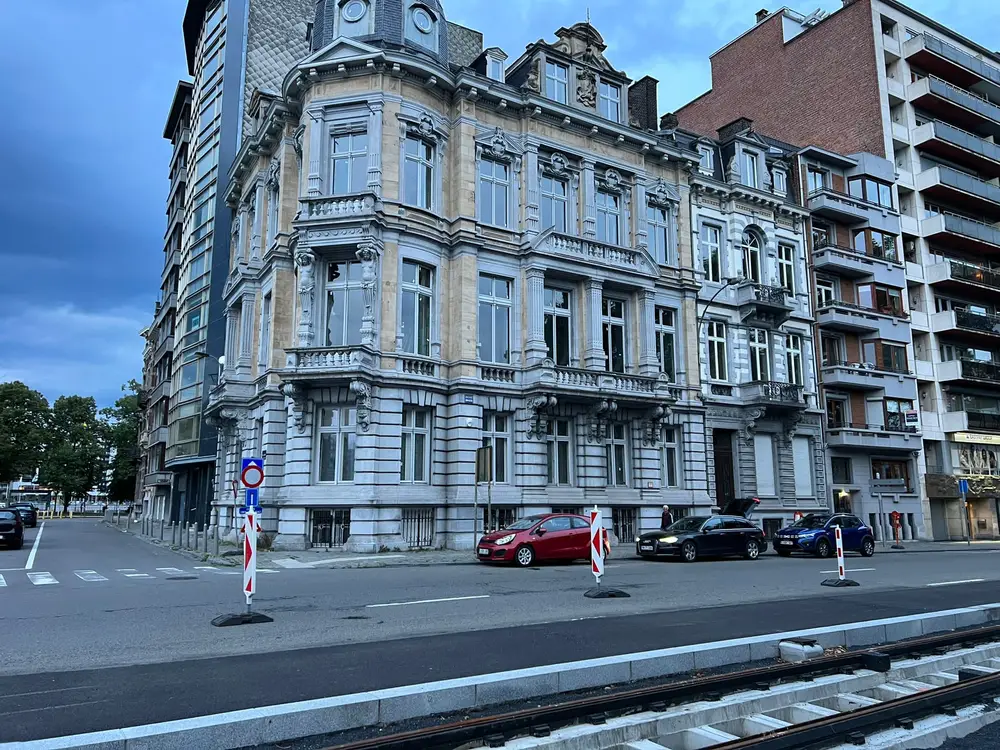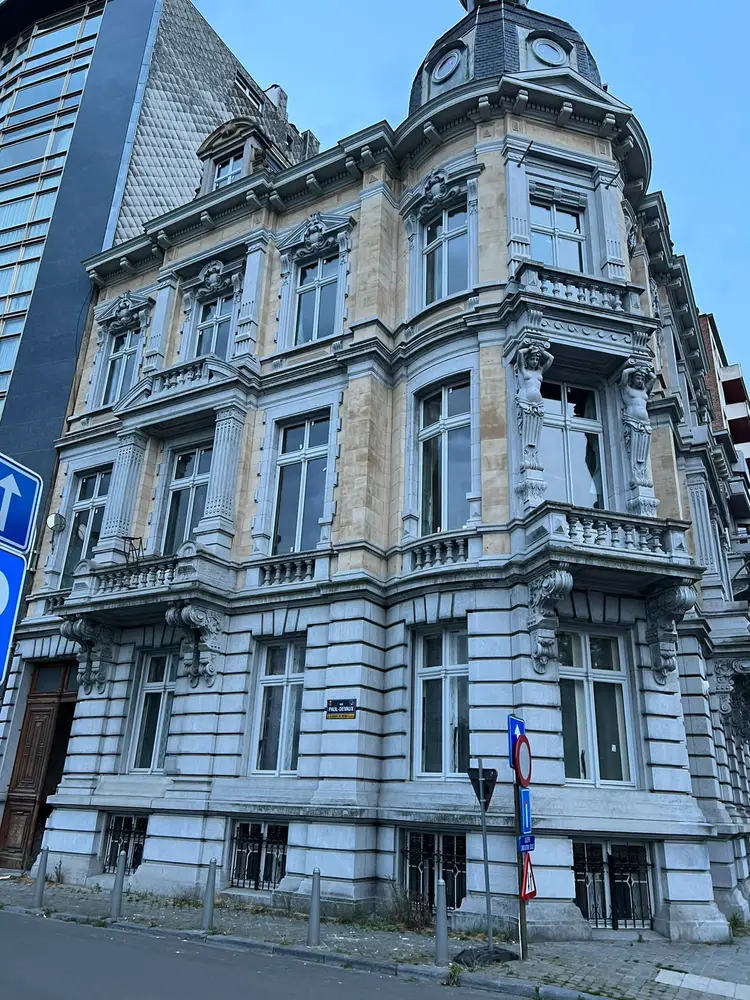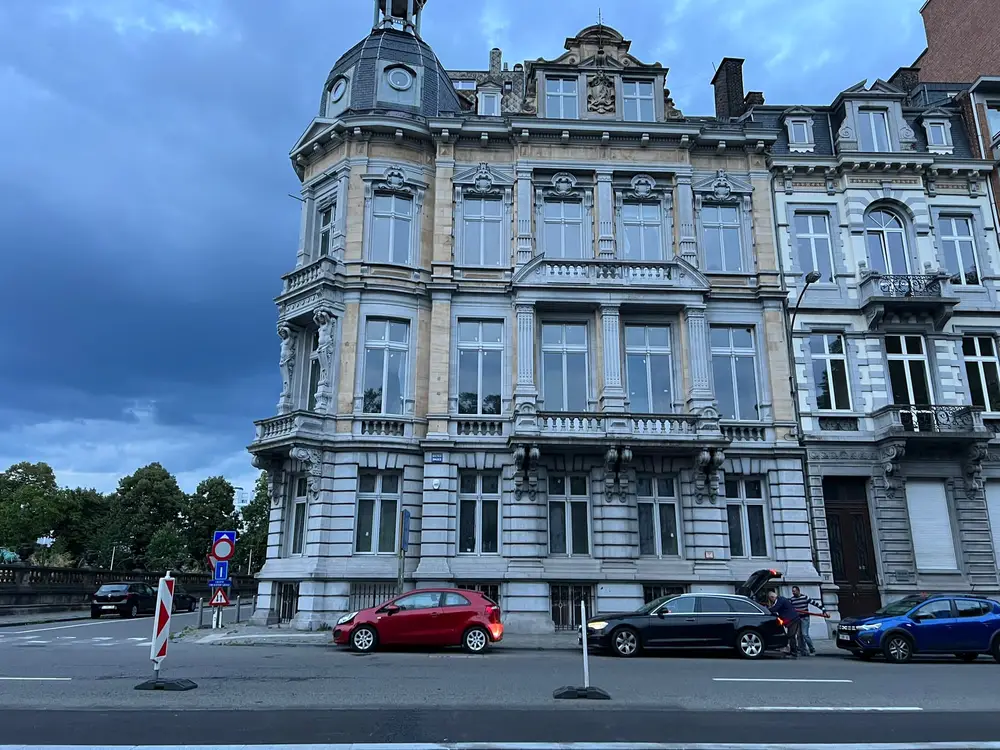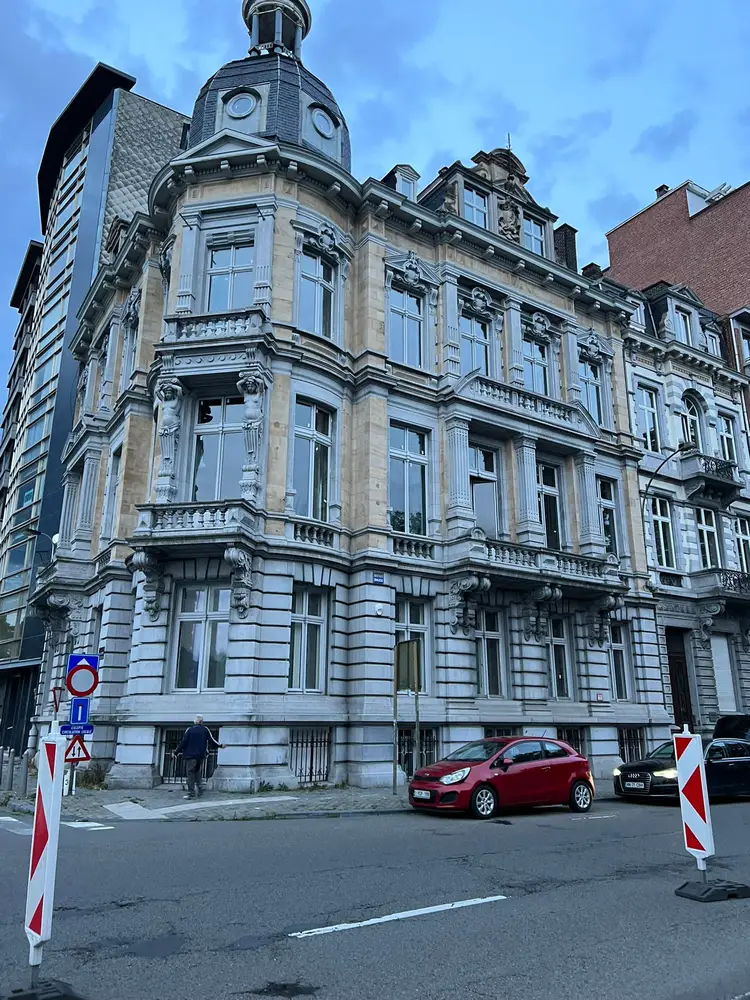 Bld. 1 Mai, No. 1, 077020, Berceni, Ilfov, Romania