Offer
We are opened for partnerships on promotion and retail
Experience and expertise in the domain of wood carpentry have created us, LUCA Assembly & Reconditioning Team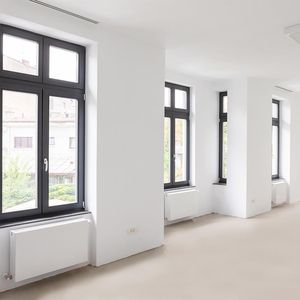 We are here for the most audacious works and the most exigent customers.
LUCA GLOBAL GROUP comes with the necessary solution for your outsourcing of the assembly services. Either you look for cost-efficiency, for time saving or for human resources to be more productive, or you simply want flawless woodworking, we are here to offer you all these. A team equipped with the necessary tools and materials and particularly with know-how within reach, who can perform assembly works for any type of wood carpentry:
Windows
Doors
Shutters
Stairs
Pergolas
Greenhouses
Gazebos
And because wood allows us to process it, to rediscover its beauty and uniqueness, which are persistent in time, we have become - Specialists in the art of reconditioning - no, it's not us who say this, but our references!
Wood polishing, coating, varnishing or parts replacement, all are performed with the skills and mastery of our craftsmen, who can give back wood its brightness of the past.
We harness each piece of wood that you entrust us, because we love what we do and we do it well. Perhaps passion could have not been enough for us to excel, but hard work and perseverance have proved to be the elements of success in our business. Therefore, we are proud of our projects and we are honoured by the choice of our customer!
We invite you to see some of our projects we hold most dear –the ODEON Theatre, The Marriage House of Sector 3, the Curtea de Arges Monastery – but also other buildings, which are historical monuments.