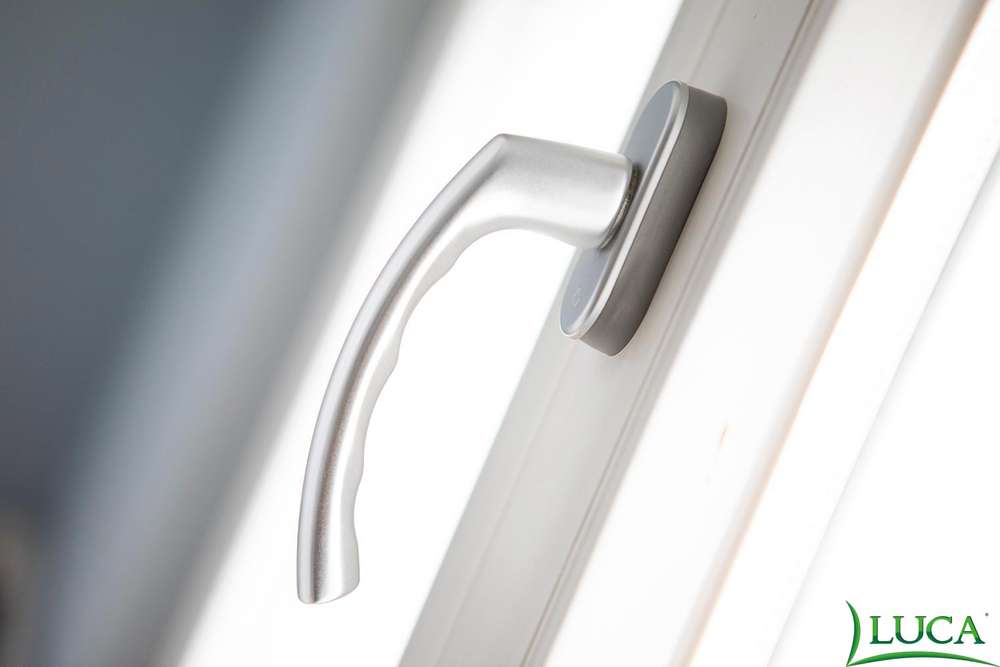 Author: LUCA Global Group • 2020
There are several wood joinery manufacturers and distributors in the Romanian market. Part of the joinery is imported from Europe from countries such as: Poland, Slovenia, Croatia is sold under Romanian brands and a part of it, of course, produced in the country. Regardless of the origin of the wood joinery, it must cumulatively fulfil several cumulative conditions in order to qualify as a well-produced laminated wood joinery.
Additionally, besides the actual execution of the carpentry, another very important aspect is represented by its assembly. This service can be outsourced, but this service is usually performed by its own assembly team. Depending on the experience and knowledge of the assembly team, the end product can be excellent in terms of quality and elegance, or quite the opposite. Due to the challenges that may arise during the assembly of a joinery, such as those associated to the type of building where it is to be fitted (earthquake risk of buildings, buildings with unmaintained walls or affected by extreme temperatures or humidity, etc.) LUCA has an in-house team offering assembly and restoration wooden joinery services, with experience and qualifications in the field.
As far as the execution of the wood joinery is concerned, there are some benchmarks that may qualify it as "the best":
The actual functionality of the wood joinery - depending on the specificity and destination of each type: window, door, shutter, etc.
Accurate reproduction after the joinery board (compliance with technical conditions of execution – measurements).
The use of a quality raw material in relation to the requirements of the work, including the geographical area where it will be exposed (seaside/mountain), the customer's budget, but also its preferences – wood humidity, blending and cutting of wood, paints and quality surface treatments, gaskets and branded glass, plus fittings. Regarding the options for choosing an essence, as well as other accessories of the wooden joinery, please refer to our Article How do we choose laminated wood joinery accessories?
The aesthetic accomplishment of the end product. Perhaps the most important function is the esthetical one, but it is also the most difficult to achieve. No defects are allowed to be visible after the production and execution process, such as traces of paint, nails or a lack of perfect sealing between the glass and gaskets.
Usually, the costs for the same type of product differ in the case of the wood joinery. This differences is due precisely to these significant issues in the esthetic of the final product.
LUCA emphasizes detail and elegance, as well as an innovative process in the manufacture of the wood joinery, which leaves no room for vices on our manufactured wood. For more details and projects, please visit our website: www.lucawood.ro.