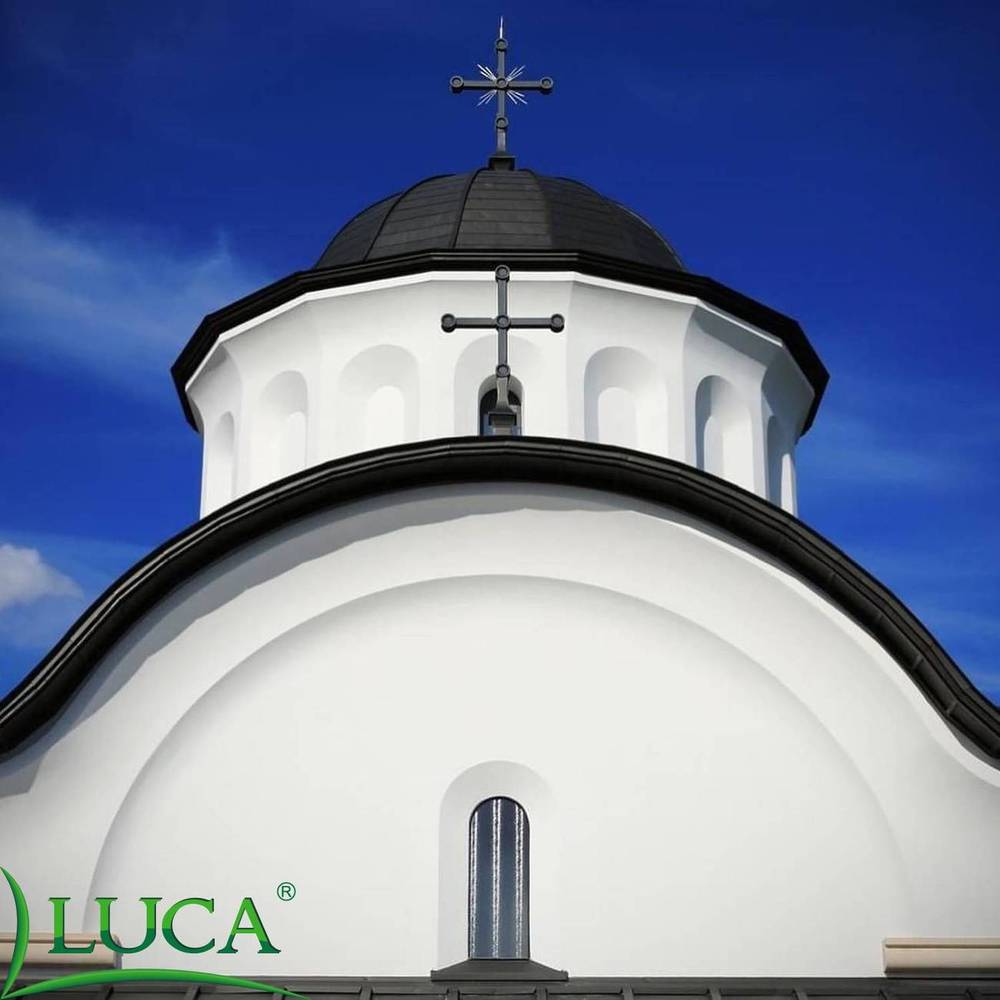 Autor: LUCA Global Group • 2021
LUCA exports laminated wood joinery to Europe, Romania being an important supplier for windows and doors, shutters or even solid wood furniture, for the European market. We address both individuals and companies, collaborating directly with the beneficiary or through a subcontract. From private homes to buildings with religious purpose or public institutions.
In Europe, the demand for wood joinery is permanent, and in the top of the countries with the most requests is France, followed by Germany and Italy or Greece. Automatically, as a priority of the European markets, in this ranking it is conferred by the proximity to our country, as the transport and assembly costs (if requested) to our client's address are also calculated. LUCA benefits from its own fleet as well as from an experienced assembly team, in order to satisfy these needs and to send out a complete offer regarding the wooden carpentry to the market.
In terms of preferences and trends depending on the country of origin, we receive requests for a certain type of wood windows, such as the case of France, which prefers the modern profile – LUCA Modern I and LUCA Modern II - as it is called in our commercial offer (profile of 68 mm, respectively 80mm) on meranti essence. But the traditional windows are also very popular, with exposed cremon type hardware, with french opening system. In France, natural wood is preferred, which highlights the beauty of the wood essence and, of course, the use in execution of unjoined wood profiles. Also 90% of the windows and doors are ordered with applied mullions and the rod between the mullions.
We can add Greece in the ranking of European preferences, where the demands are over 90% on meranti, being a wood essence that is very suitable for the environment with high humidity and salinity, but also triple coated hardware, specially designed for additional protection in the saline environment.
In Germany, the leader in demand for wood is – oak - for historic buildings, places of worship, public buildings, and for private projects the Nordic pine is in high demand, due to its thermal insulation qualities, very attractive prices, but also the beauty of the essence. Due to the environmental regulations, the aerators are required, both the automatic ones, hidden in the sash, but also the manual ones, for the supply of clean air inside the building, thus ensuring micro-ventilation without opening the windows.
The last project completed in Europe of the LUCA team ended after about 680 days spent on the site of the Orthodox Christian Centre in Munich – CBROM - where no less than 1000 square meter of carpentry, but also solid wood furniture were delivered.
The carpentry was made of oak essence, on a profile of 68 mm for the windows, mullions applied on both sides. the rod between the mullions and the inner linings were also used. A huge project, probably the most important in the LUCA portfolio.