LUCA Global Group Company
LUCA Global Group was founded in Bucharest, in 2015, but the experience and know-how of the team dates back to 2010.
LUCA Global Group sums up a business philosophy, carefully outlined during these years of experience, which is focused on meeting the needs identified in our niche. As a result, we have undertaken the mission to sell the best wood joinery on the market, under the motto "Joinery for a lifetime", delivering products both nationwide and to Europe.
We sell a wide range of products for interior and exterior joinery, but also wood shutters, interior stairs and solid wood furniture. 75% of the total deliveries consists of exterior joinery (windows and doors), followed by interior doors, about 25% of total deliveries, and the difference of 5% being represented by shutters, interior stairs and furniture.
We produce laminated spruce and oak wood profiles, and we import the other wood essences, such as: northern pine or meranti. Our company produces 40 mm profile windows with plain glass, designed for historical buildings, 52 mm profile, with double glazed windows and cremon closing system, designed for classic style houses and historical monuments, and the profiles for modern joinery are 68 mm, 80 mm and of course the 92 mm profiles, designed for passive houses. As finishes, we use a wide range of colors and impregnating stains provided by well-known brands such as Milesi and Remmers. We equip the joinery with the hardware products provided by Roto Germany or Maco Austria, depending on the case. We use Saint Gobain Glass, which provides a variety of products ranging from the simplest double-glazed package, 24 mm and up to the most sophisticated system with sound protection and thermal coefficient, designed for passive houses.
Odeon Theatre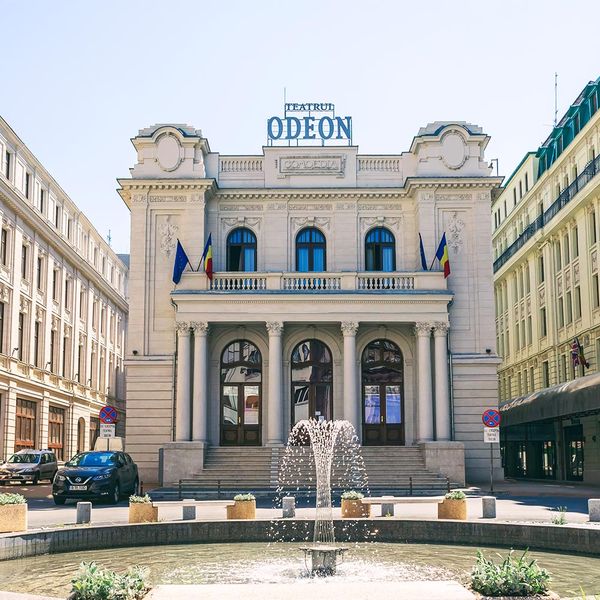 Ioanid High School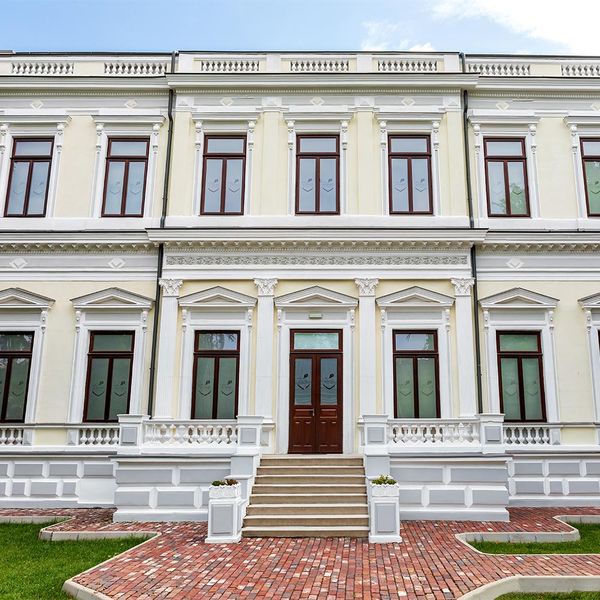 Military Academy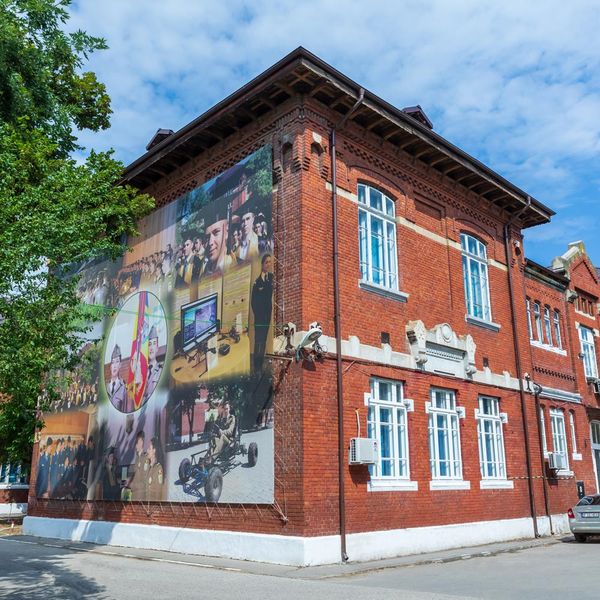 Registry Office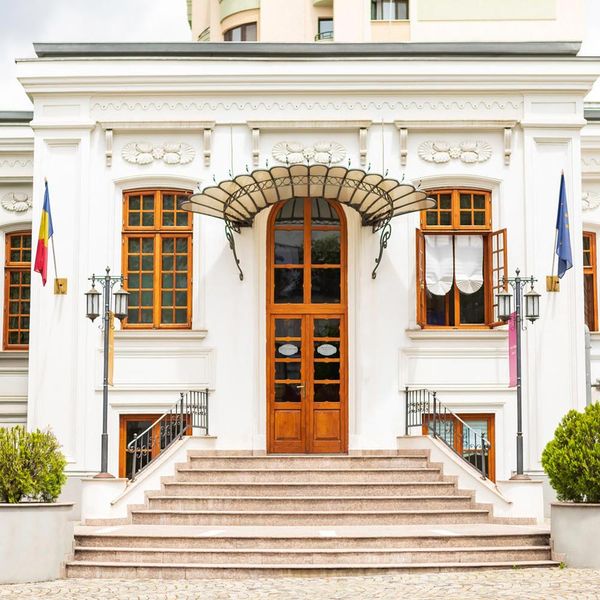 LUCA joinery is a brand on the market, with carefully selected standards and an image that is an important resource for the company. In fact, one of our policies is the important investments in the brand and its reputation. LUCA is a promise that we make in front of every customer who chooses our product and service and we keep it every time. As a result, the quality and durability of our joinery is undeniable. Our portfolio includes reference works, among which: Odeon Theatre, The Registry Office of the 3rd District, Military Technical Academy, Ioanid International High School, Prejmer City Hall, as well as many private projects, as well as refurbishment projects of some buildings with the status of historical monument. We are active both nationwide and in Europe, with projects in countries such as Germany, France and Switzerland. Next, we strengthen our foreign trade relationship by completing in 2020 a significant reference work in our portfolio – the Church Center in Munich – an Orthodox Christian settlement.
Bld. 1 Mai, No. 1, 077020, Berceni, Ilfov, Romania